Overview
Flat feet or foot pronation is common and often people with flat feet never have any problems. However, it can lead to over pronation when walking and running, this is a biomechanical problem when the arch of the foot collapses during weight bearing. This can have a knock on effect up the leg causing the knee to roll inwards, the hip and pelvis to rotate and even torsion in the lower back. Subsequently, over pronation can lead to lots of different injuries from plantar fasciitis to lower back pain. Therefore, assessment and correction of over pronation is a crucial part of any rehabilitation program. This can be done with orthotics.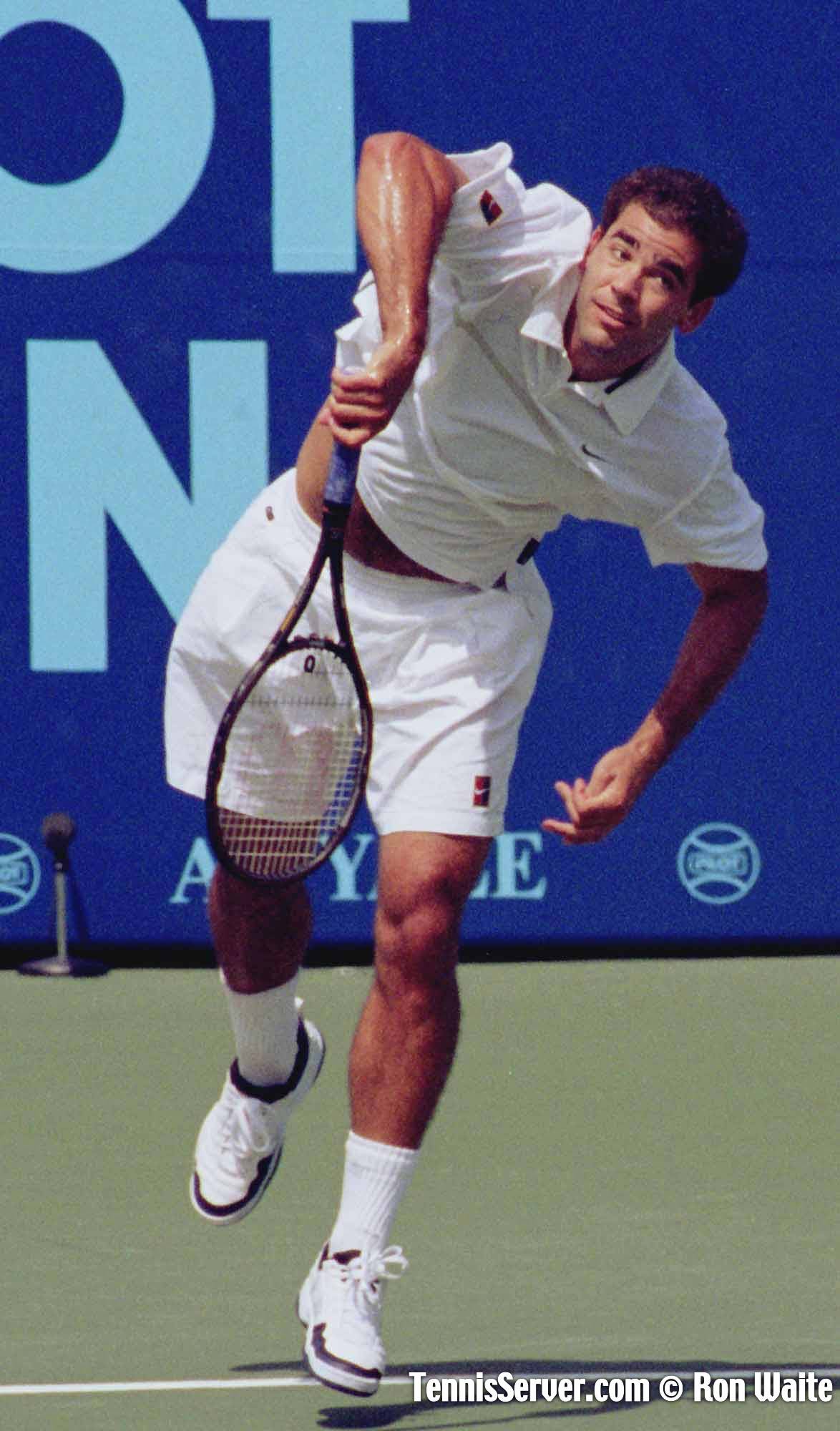 Causes
Over-pronation is very prominent in people who have flexible, flat feet. The framework of the foot begins to collapse, causing the foot to flatten and adding stress to other parts of the foot. As a result, over-pronation, often leads to Plantar Fasciitis, Heel Spurs, Metatarsalgia, Post-tib Tendonitis and/or Bunions. There are many causes of flat feet. Obesity, pregnancy or repetitive pounding on a hard surface can weaken the arch leading to over-pronation. Often people with flat feet do not experience discomfort immediately, and some never suffer from any discomfort at all. However, when symptoms develop and become painful, walking becomes awkward and causes increased strain on the feet and calves.
Symptoms
In addition to problems overpronation causes in the feet, it can also create issues in the calf muscles and lower legs. The calf muscles, which attach to the heel via the Achilles tendon, can become twisted and irritated as a result of the heel rolling excessively toward the midline of the body. Over time this can lead to inflexibility of the calf muscles and the Achilles tendon, which will likely lead to another common problem in the foot and ankle complex, the inability to dorsiflex. As such, overpronation is intrinsically linked to the inability to dorsiflex.
Diagnosis
Do the wet foot test. Get your feet wet and walk along a paved surface or sand and look at the footprints you leave. If you have neutral feet you will see a print of the heel with a thin strip connecting to your forefoot, but if you're overpronating your foot print will look a bit like a giant blob with toes.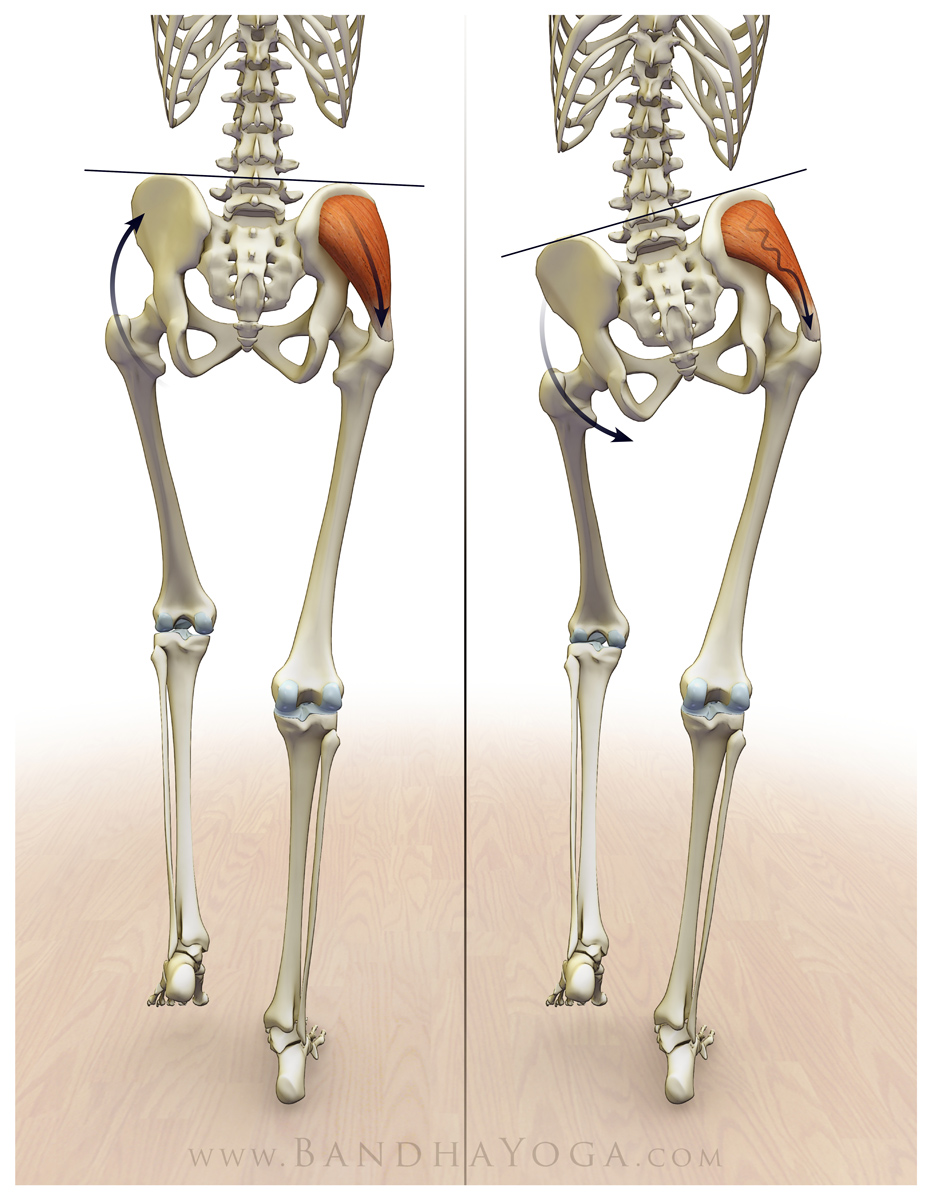 Non Surgical Treatment
Overpronation is usually corrected with orthotics and/or strengthening exercises for the tibialis posterior. Massage treatment can relieve myofascial trigger points in the tibialis posterior, and other muscles, and address any resulting neuromuscular dysfunction in the leg or foot. Biomechanical correction of overpronation might require orthotics, neuromuscular reeducation, or gait retraining methods, as well. Stretching the gastrocnemius and soleus muscles will reduce hypertonicity in these muscles and also is essential for effective treatment. Because of impacts throughout the remainder of the body, the detrimental effects of overpronation should not be overlooked.
Surgical Treatment
Depending on the severity of your condition, your surgeon may recommend one or more treatment options. Ultimately, however, it's YOUR decision as to which makes the most sense to you. There are many resources available online and elsewhere for you to research the various options and make an informed decision.